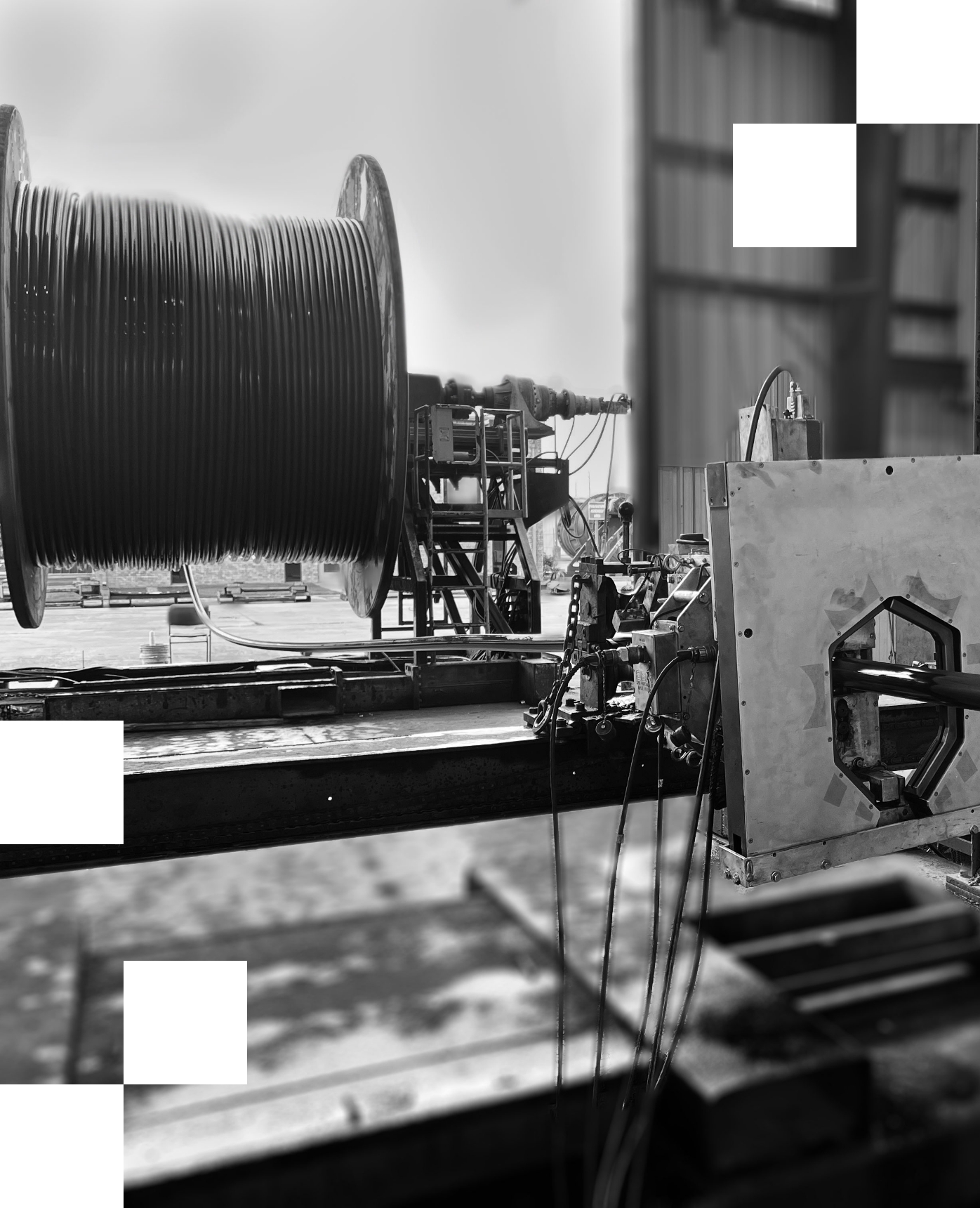 BASELINE INSPECTIONS – Reliability starts here. Verify milling specifications for CT's intended purpose. Gain precision assurance; safeguard against premature failures; and bolster accountability.
USED / MID-LIFE INSPECTIONS – Maximize peak performance. Command a more thorough understanding of string condition. Extend your CT's lifespan; repair external anomalies; and mitigate the risk of underperformance or costly downtime.
INVESTIGATIVE / RETIREMENT INSPECTIONS – Explore remaining potential. Examine the effects of your CT's usage throughout its service life. Assess the efficacy of corrosion programs; evaluate the influence of wellbores and pressure impact; and extend or retire end-of-life lines.
CTI stands tall as an industry leader in coiled tubing inspection and maintenance. Our approach revolves around harnessing the power of Electromagnetic Inspection EMI technology to extend the lifespan of coiled tubing. We embody the principle of continual improvement and are dedicated to accommodating our customers' unique inspection and reporting needs.
Revolutionizing coiled tubing inspections
360° Inspection: Beyond the Visible
Imagine a complete 360° inspection of every inch of your tubing, underpinned by cutting-edge technology capable of detecting anomalies that remain hidden from human sight. That's what CTI brings to the table – a thorough assessment that goes beyond the surface. Our advanced technology is geared towards achieving the ultimate goal: extending the life of your coiled tubing while minimizing downtime, accidents, and operational hiccups.
Want to see your inspection data, on the reel and in real-time? We accomodate conducting our inspections in a spooling facility of your choice, from reel to reel. This strategic approach offers a golden opportunity to inspect the tubing with ample time for action and allow our certified inspectors to perform follow up NDE methods to verify all tool calls. The environment during this phase is optimal for anomaly detection and preserving tubing longevity. Here, take a glimpse through our lenses as we showcase our equipment seamlessly attached to the tubing during its journey from one reel to another.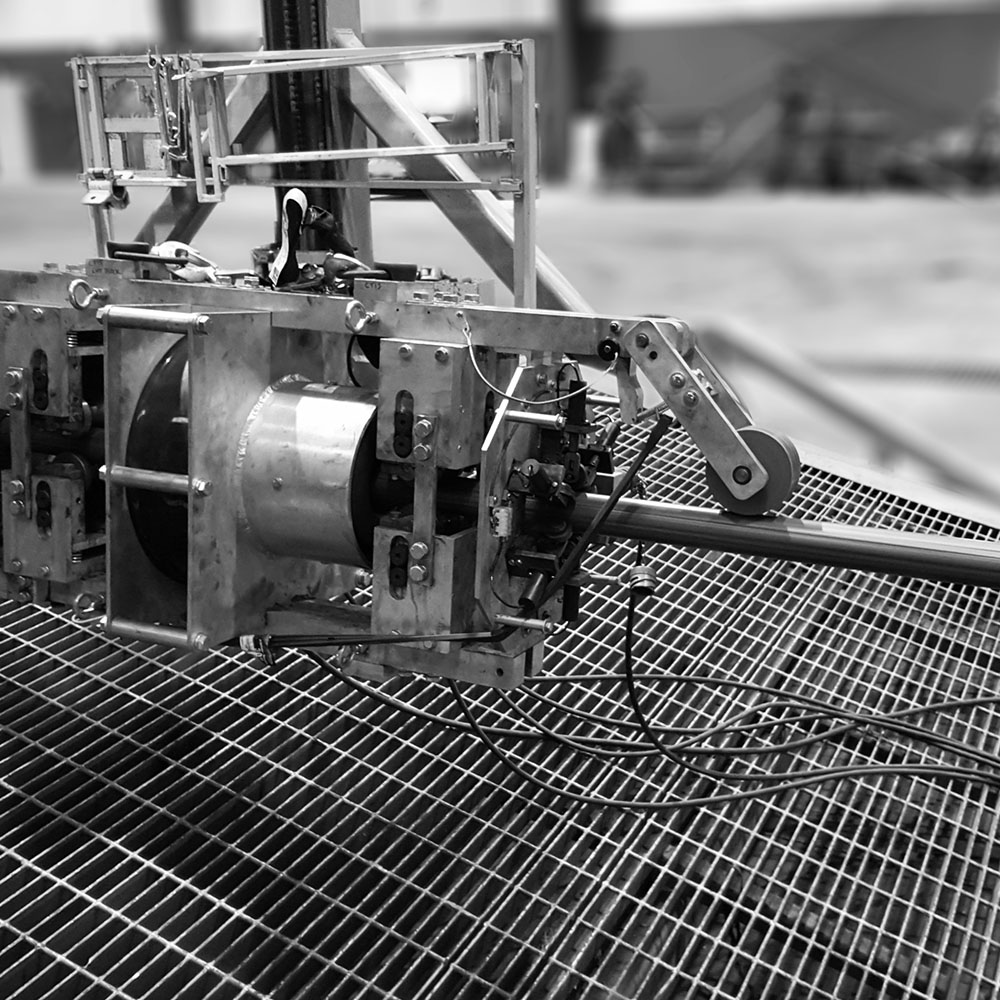 PIONEERING COILED TUBING INPSECTION GLOBALLY
Attention to all with coiled tubing needs in the Houston, Texas area – our inspection services have arrived.
Our specialized expertise is no longer confined to Alberta; we've expanded our services to the Lone Star State. Whether it's a baseline inspection or an assessment of used strings, our adept team stands ready to ensure the integrity and safety of your coiled tubing assets in both Alberta and Texas.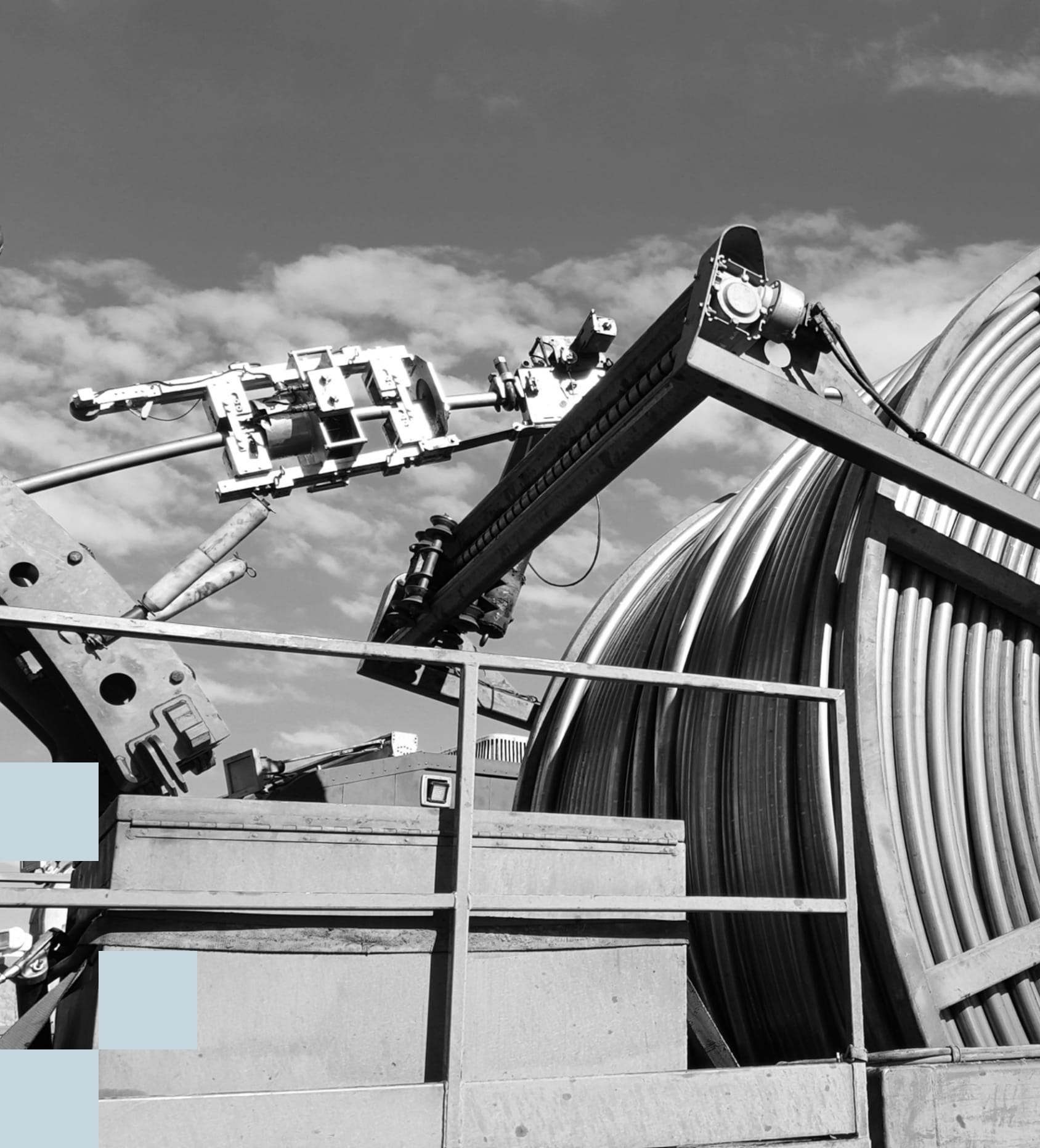 Putting You First
Our customer-centric approach ensures solutions that align with your individual requirements:
Manufacturers: Empowering your products and enhancing accountability, CTI provides transparent inspection reports that resonate with discerning clients.

Service Companies: Collaborating to raise industry standards, we enhance coiled tubing quality while optimizing operational efficiency.

End User/Operators: Your operations are paramount. Our thorough inspections assure safety, reduce downtime, and uphold the highest industry benchmarks.

Pioneering Progress
Beyond inspections, CTI is a catalyst for industry progress. Our growth objectives revolve around delivering quality and innovation. Excellence is ingrained in our team and technology, making us a driving force in the industry's evolution.