Precision, Quality, Confidence
Inspection Services
CTI stands tall as an industry leader in coiled tubing inspection and cutting edge interactive reporting. Our approach revolves around harnessing the power of Electromagnetic Inspection (EMI) technology to extend the lifespan of coiled tubing. We embody the principle of continual improvement, and are dedicated to accommodating our customers' unique inspection and reporting needs.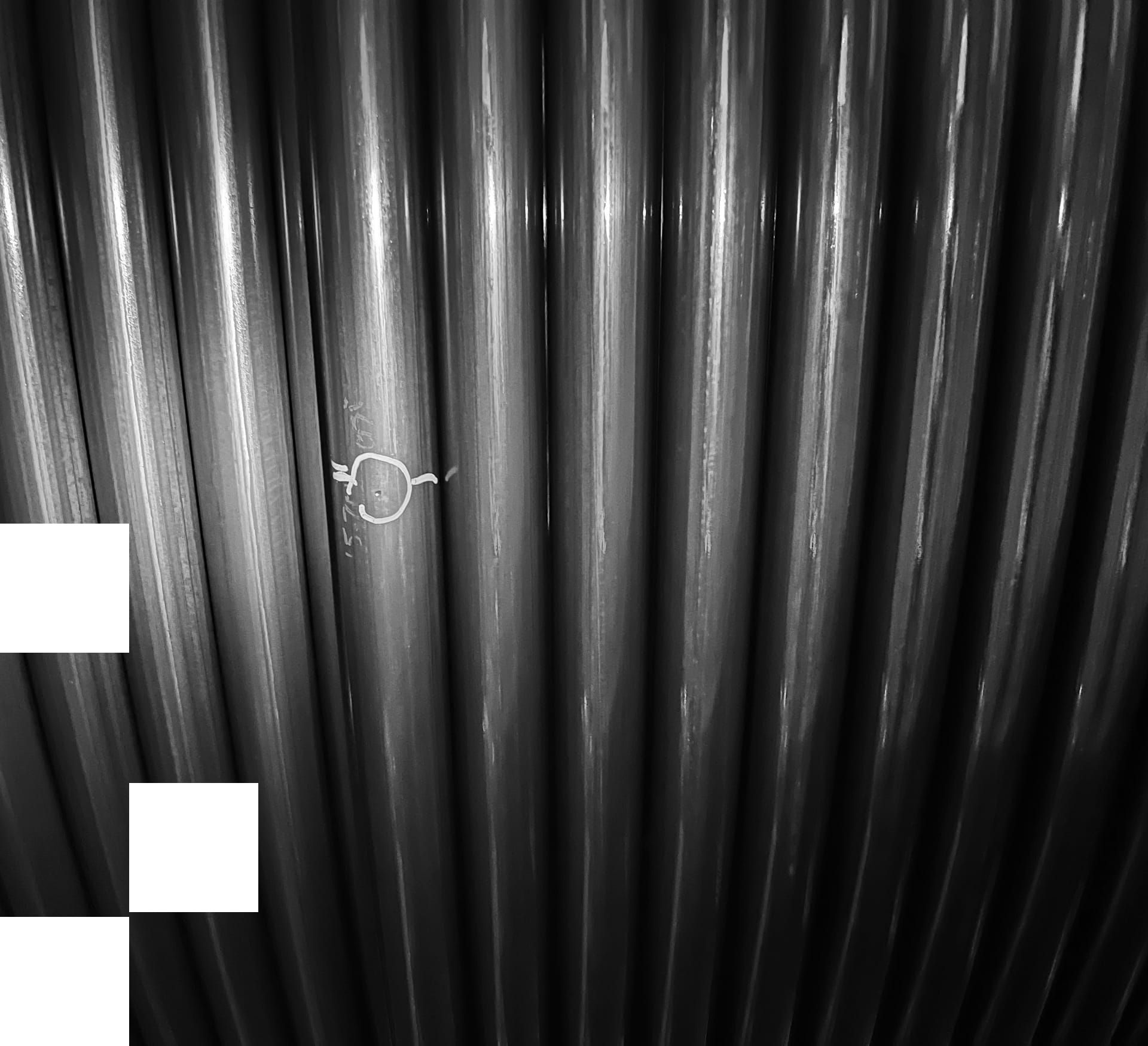 Precise and dependable inspections
Our services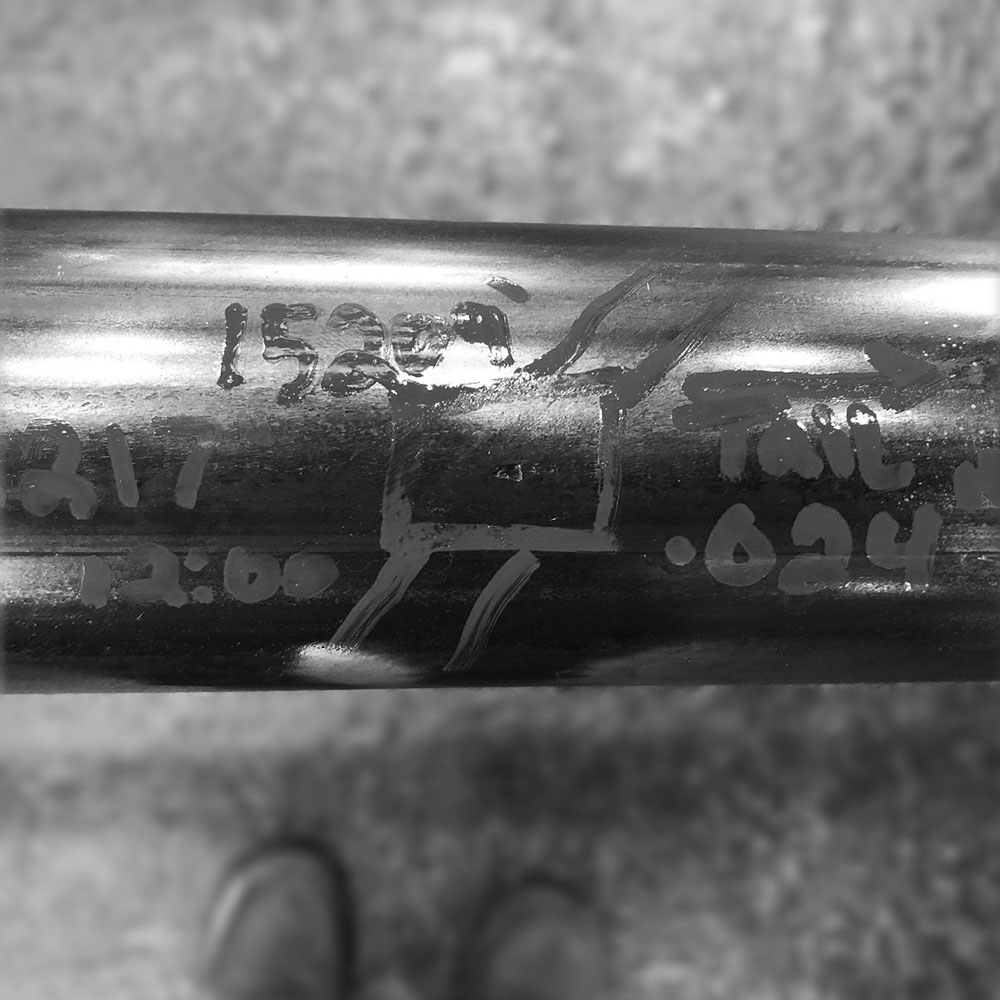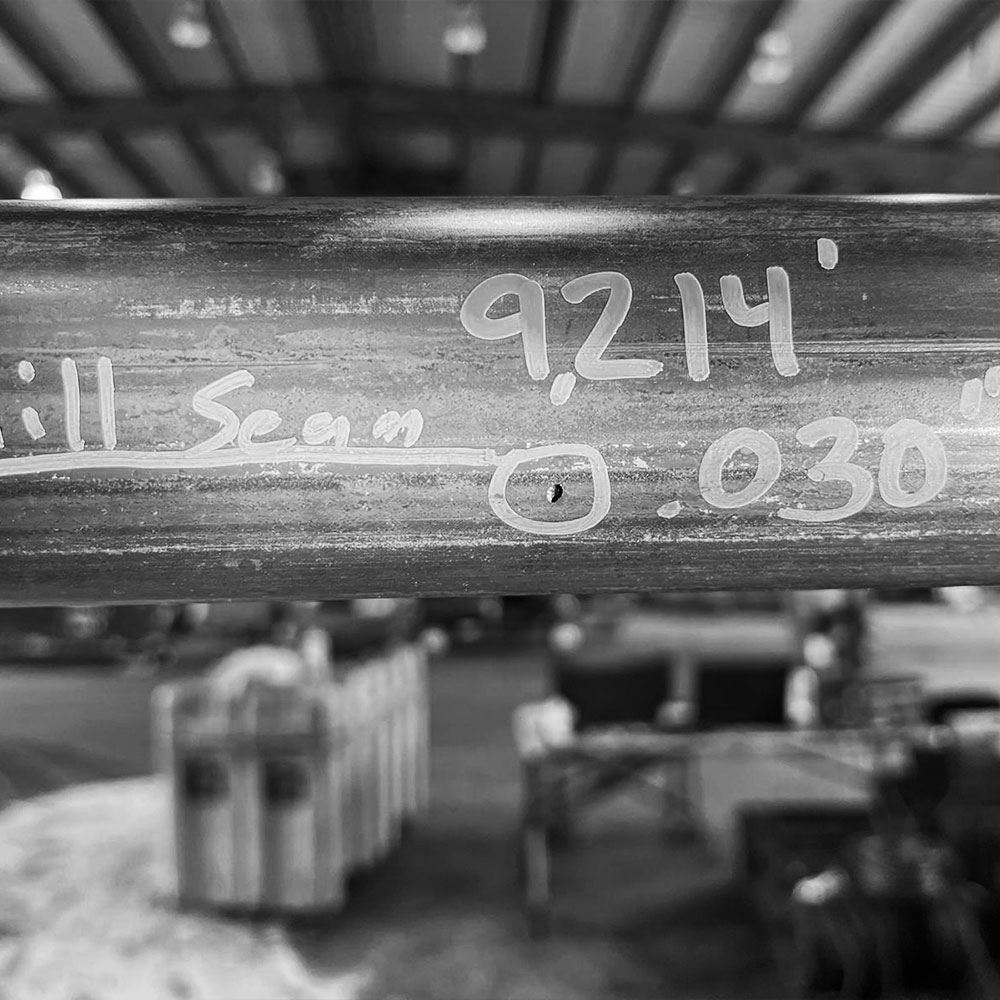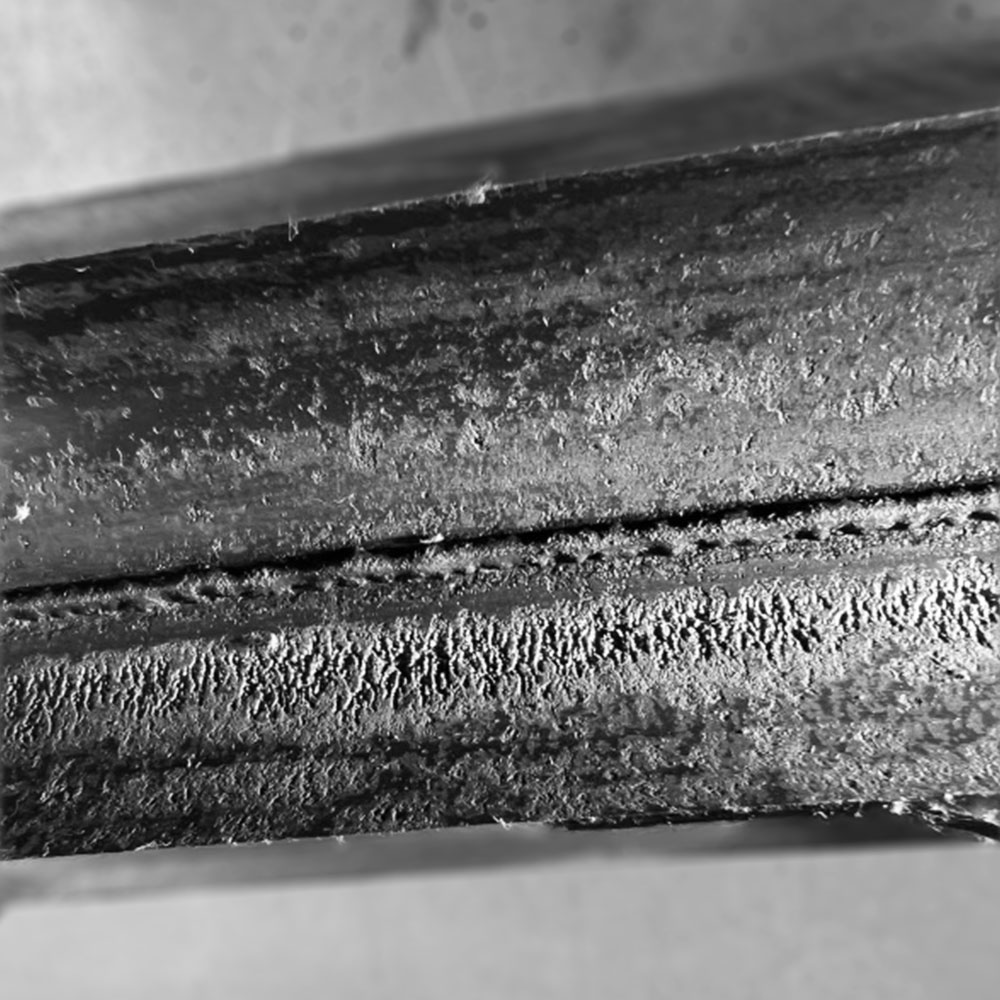 Baseline Inspection of New Coiled Tubing
In the intricate landscape of coiled tubing manufacturing, even the simplest anomaly can have far-reaching consequences, leading to shutdowns and wasted production days – a nightmare for any executive. When it comes to newly ordered coiled tubing, the assurance that you're receiving a quality product is paramount.
While most manufacturers have robust Quality Assurance procedures, the human element introduces room for error. This is where CTI steps in, leveraging our cutting-edge technology and expertise to provide an additional layer of protection, ensuring that you receive precisely what you've paid for – an anomaly-free coiled tubing product.
Midlife String and Retirement
The specter of lost production is an ever-present concern. CTI's solution to this predicament lies in our comprehensive used tubing inspection of your coiled tubing. This proactive approach ensures that anomalies are identified and addressed before it escalates in the future. Our professional team conducts a thorough inspection, guaranteeing not only the longevity of your equipment, but also the safety of your team by minimizing the potential for accidents.
Furthermore, this approach maximizes the economic benefit of your investment by minimizing unexpected downtimes and enhancing operational efficiency. Through our used tube inspection, we provide insights into the specific impacts on coiled tubing arising from various operational conditions.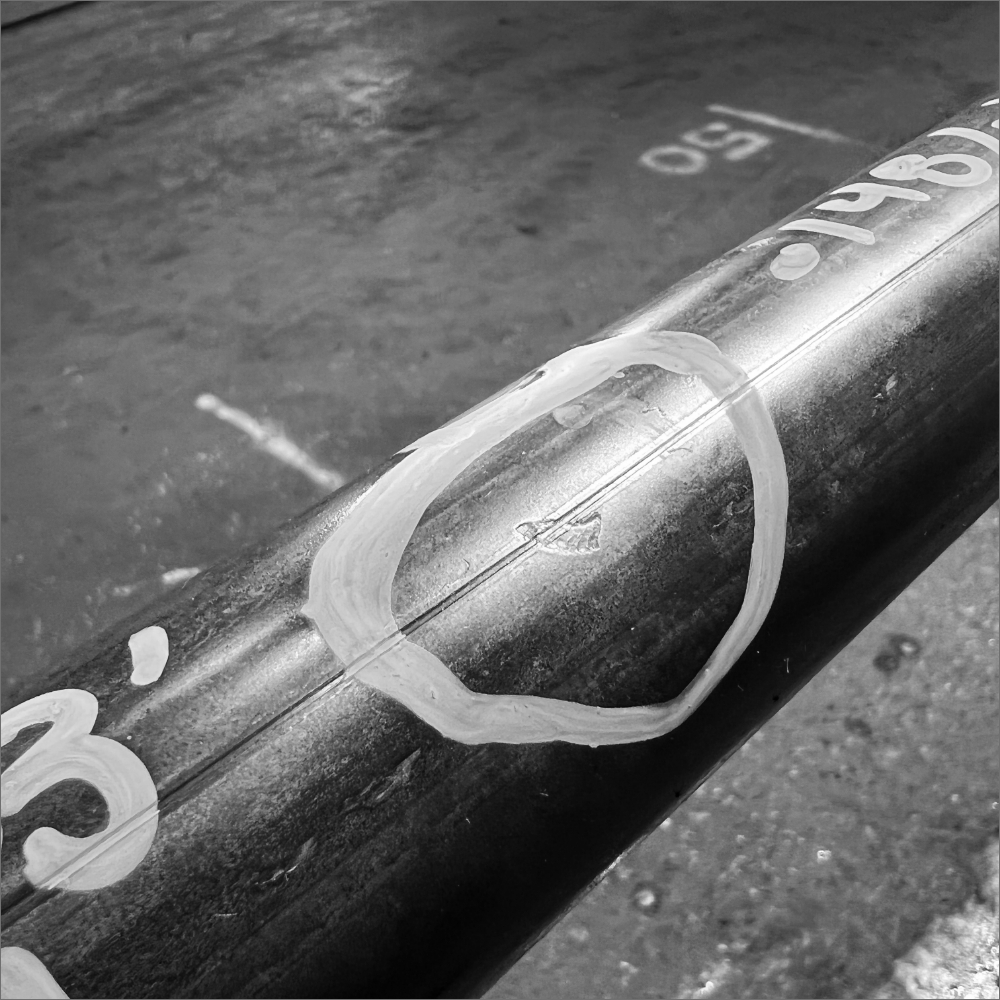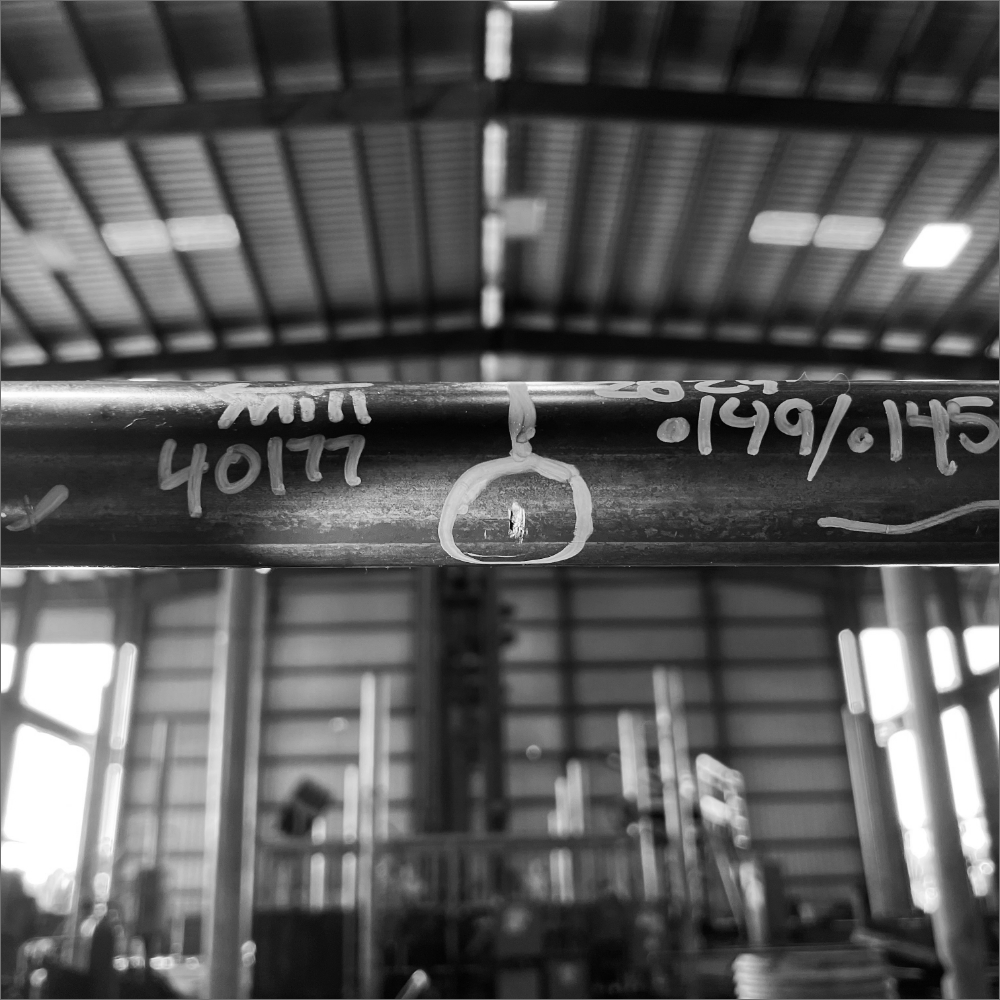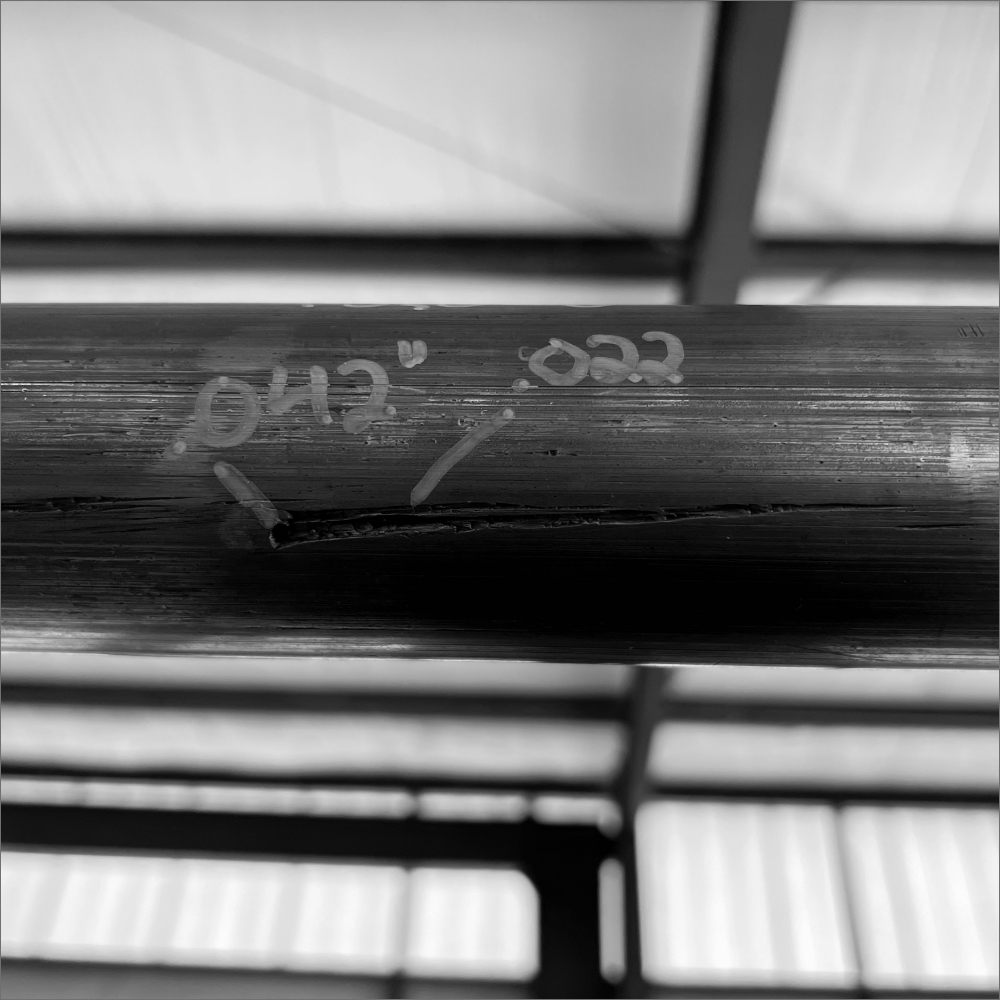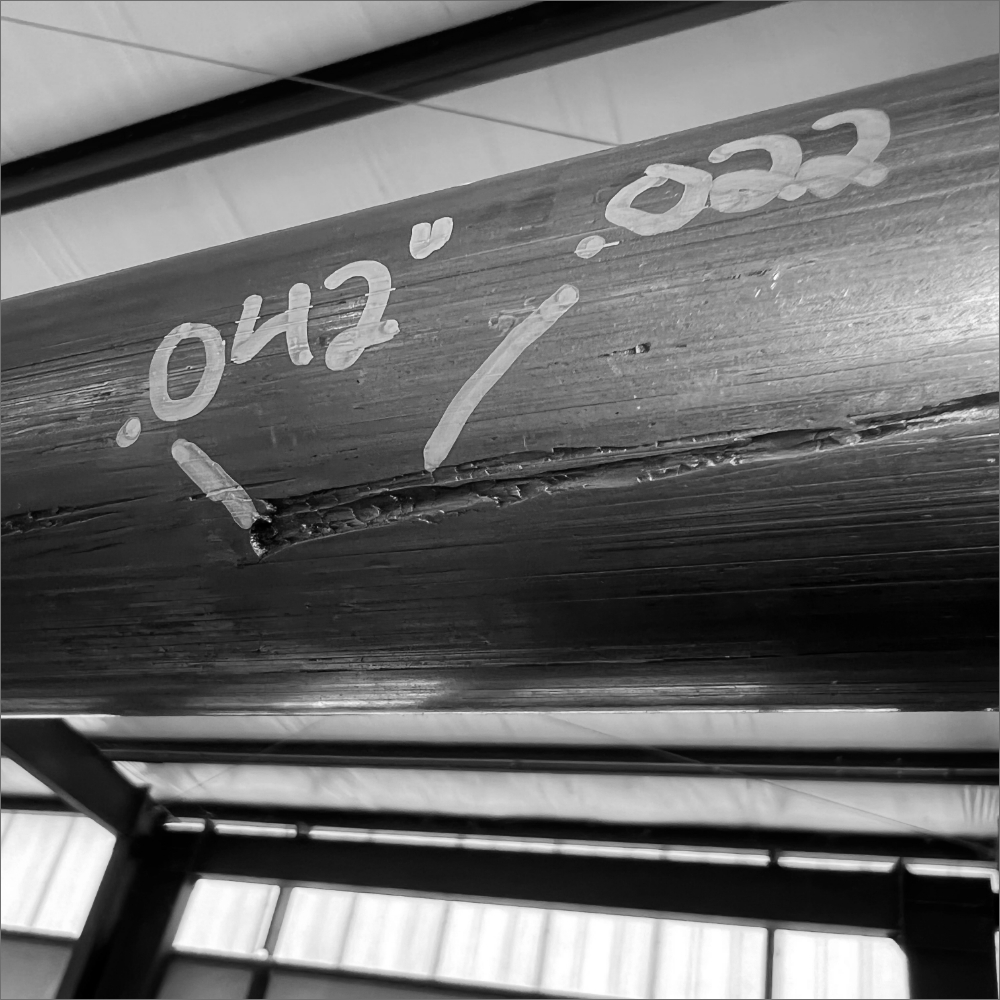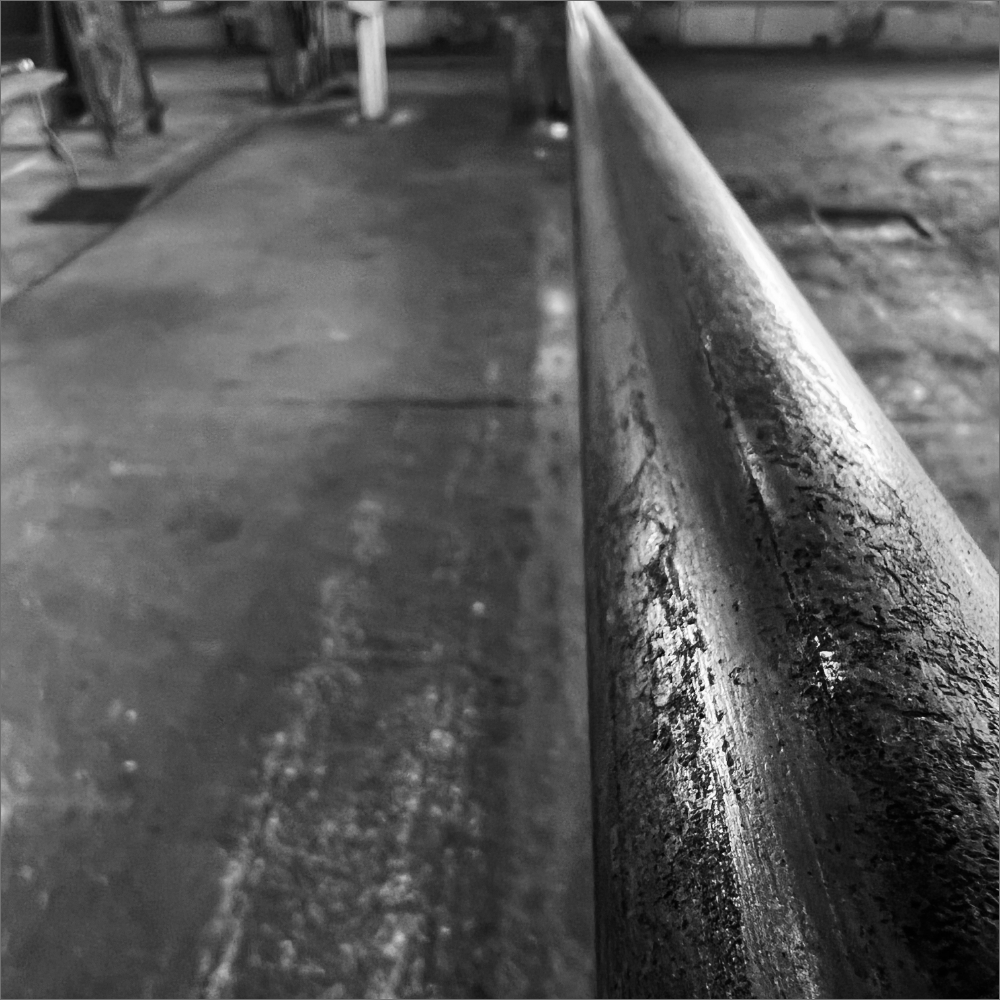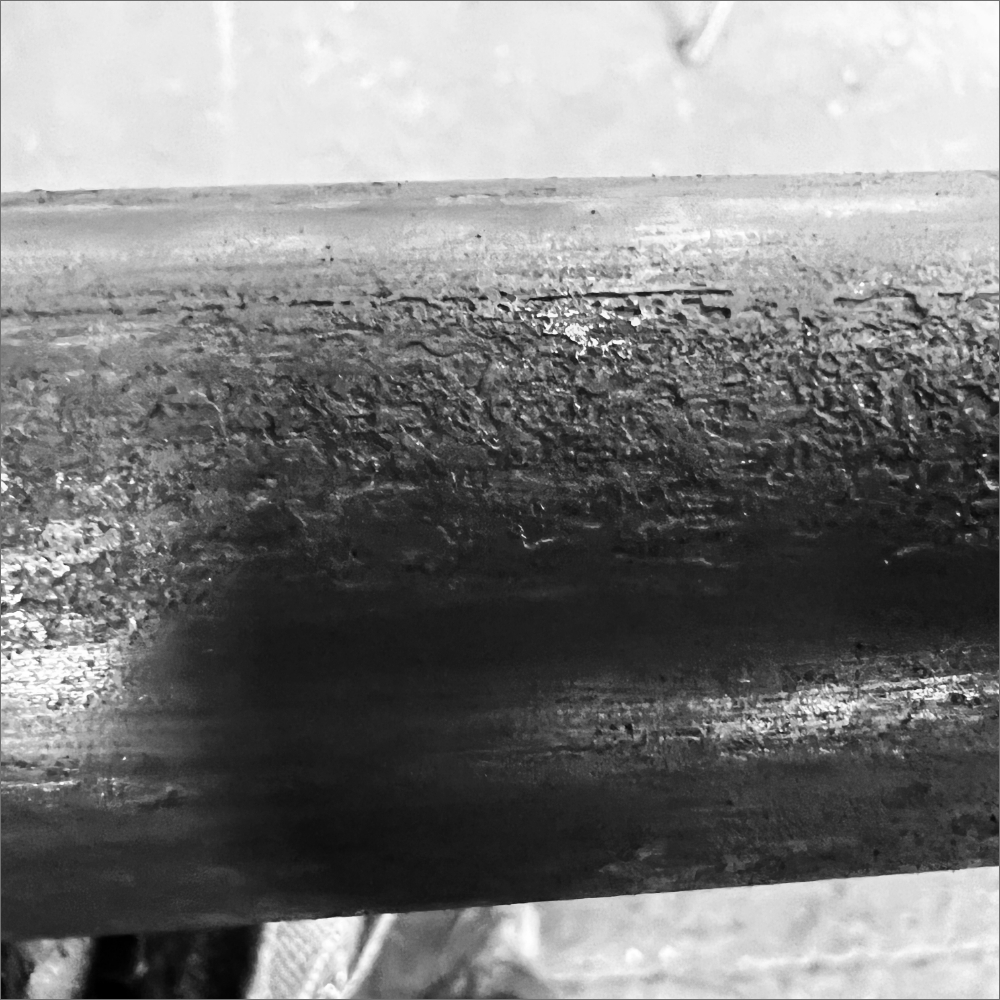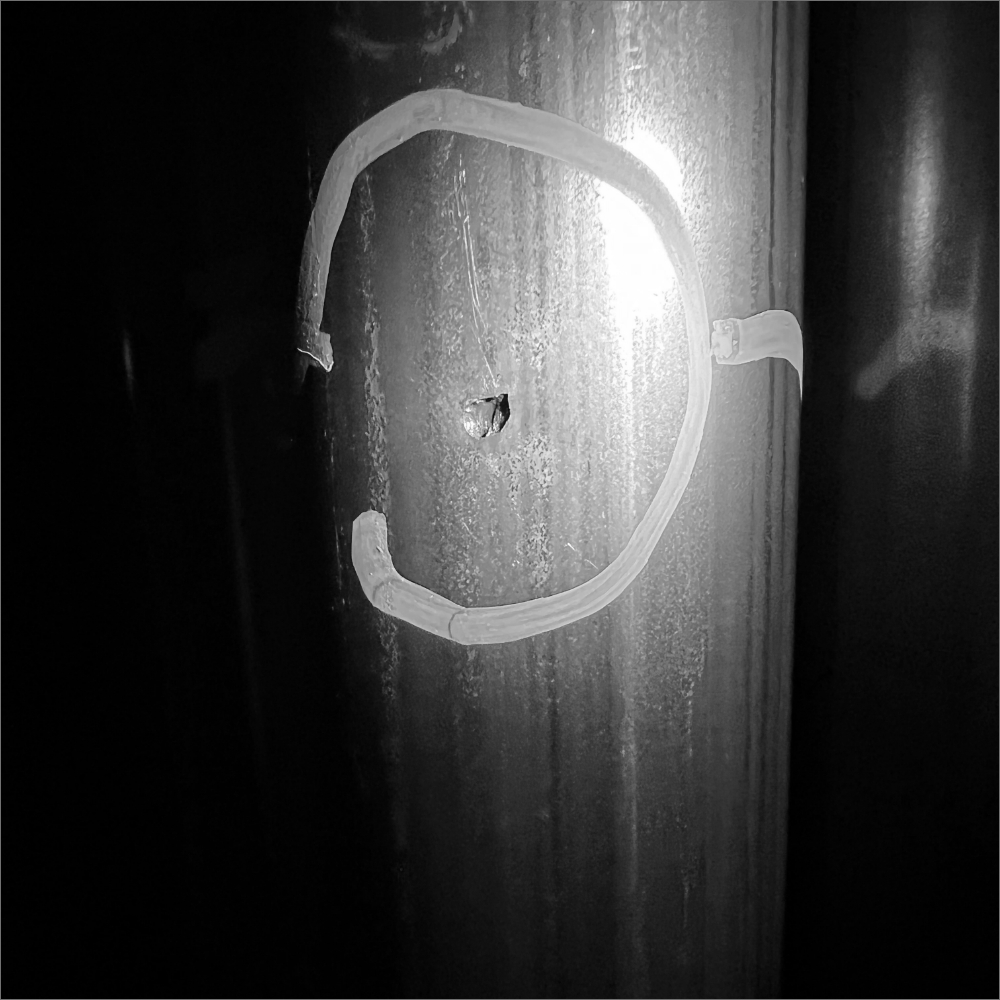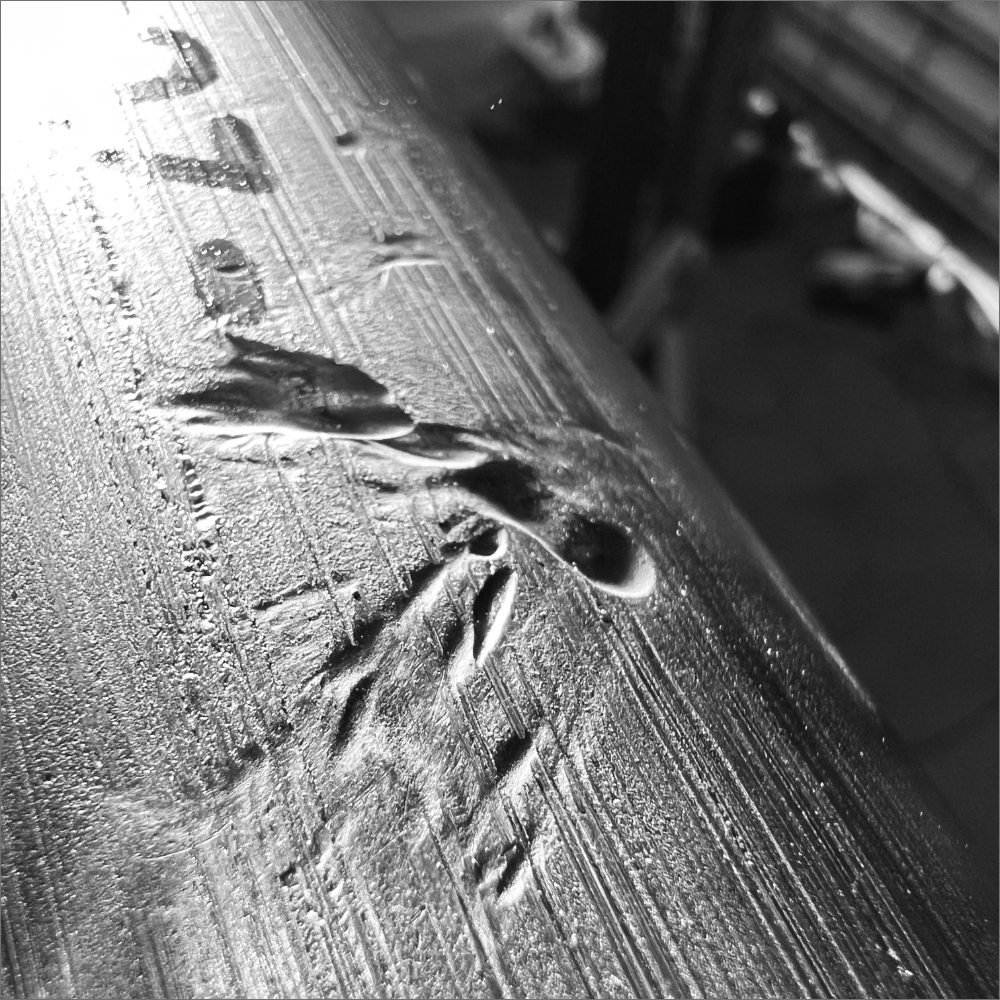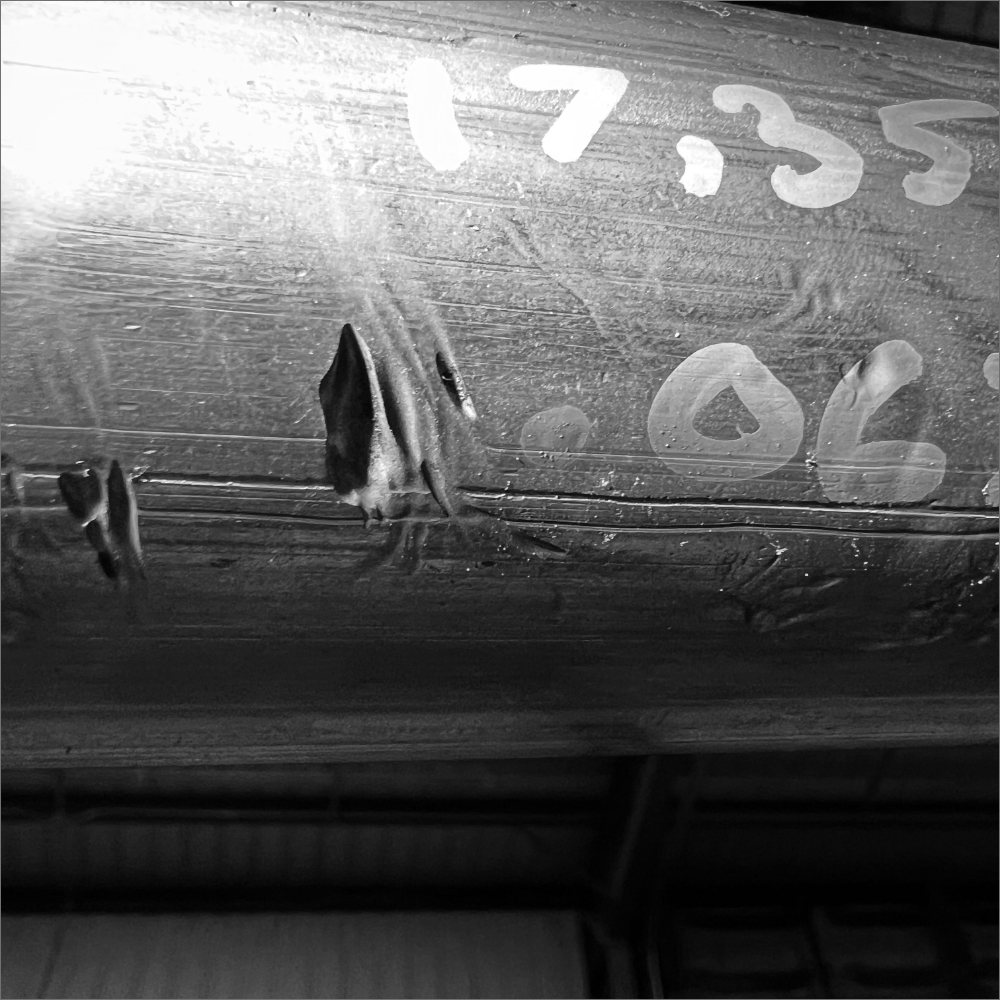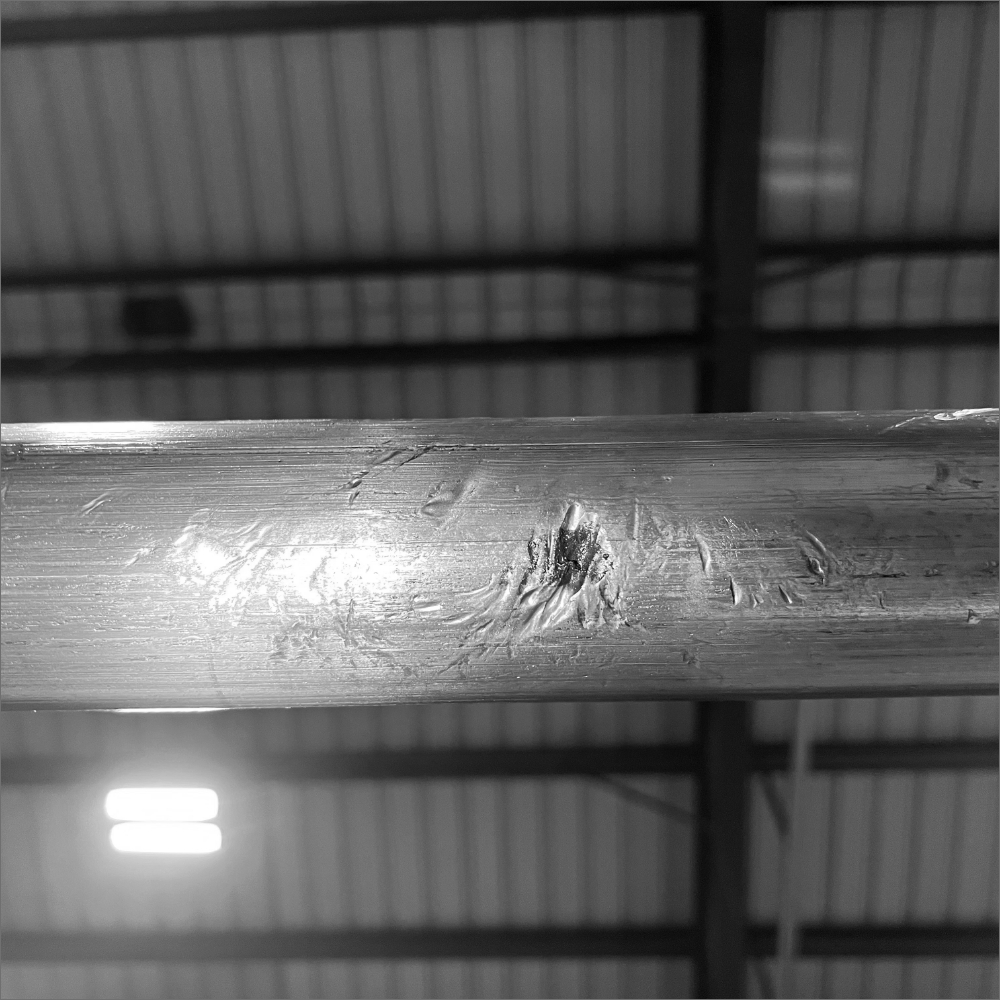 Repair Services Available
We understand the critical importance of minimizing lost production. That's why we offer comprehensive repair services for your coiled tubing, ensuring early detection and resolution of anomalies to prevent future escalations.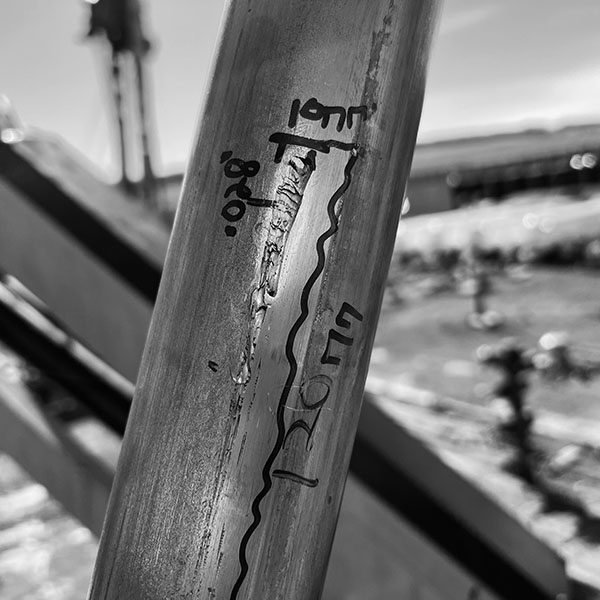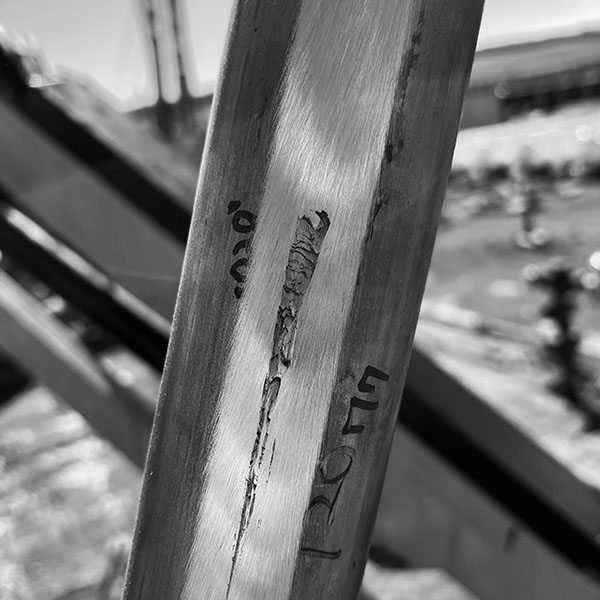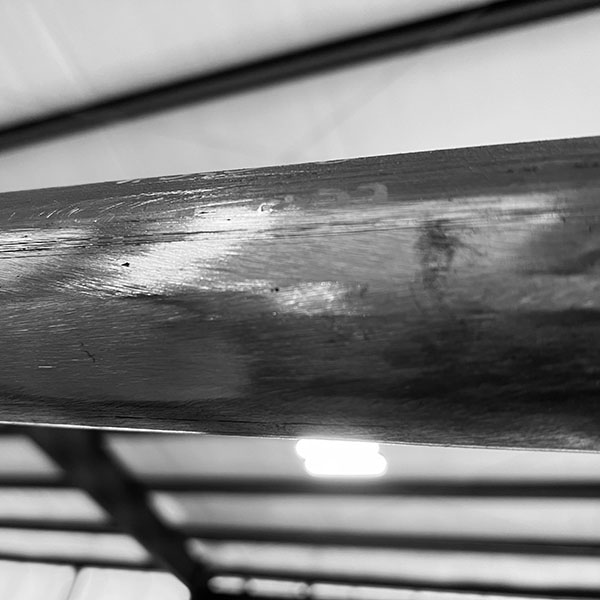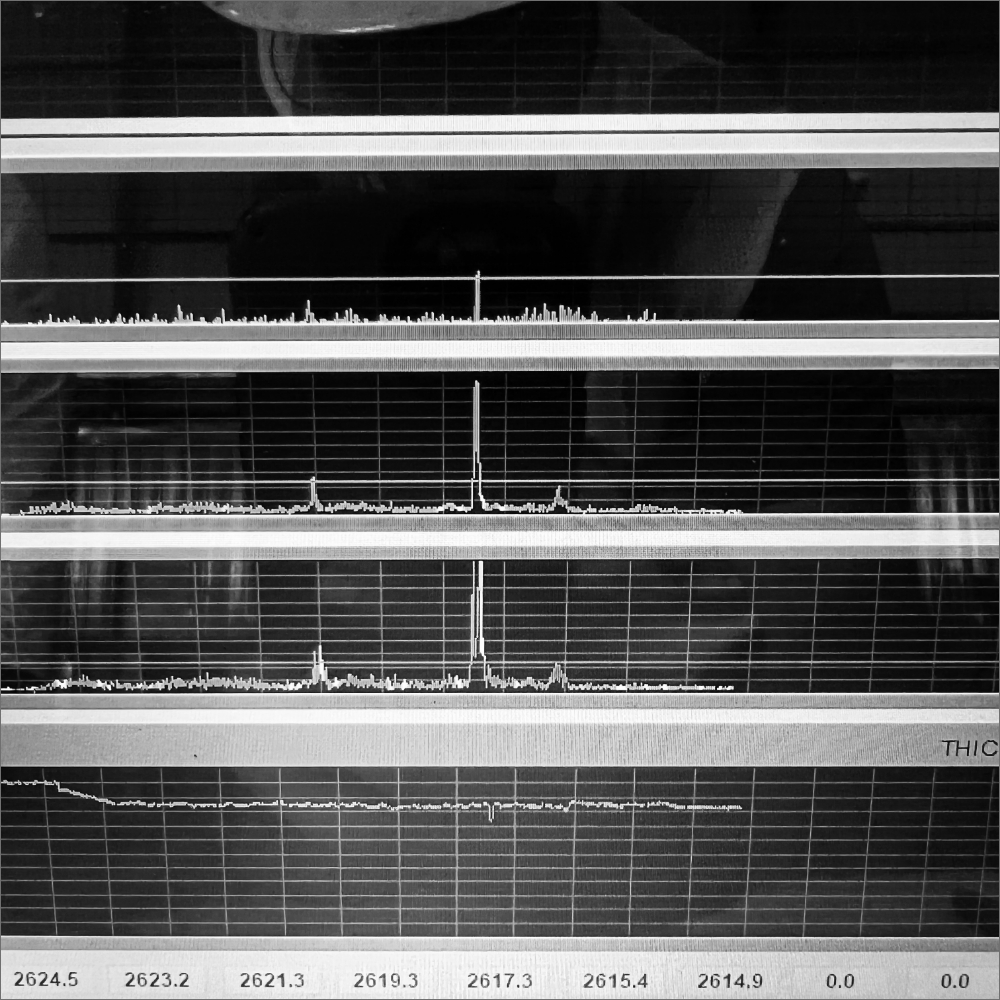 Incident or Follow Up
In the dynamic world of coiled tubing operations, the ability to ascertain the cause of faults or failures is as crucial as preventing them in the first place. The age-old adage of "Learning from your mistakes" applies here, offering invaluable insights into the intricacies of operations.
Whether it's identifying the root cause of an anomaly or failure within your coiled tubing or analyzing incidents involving your contractors, partners, or manufacturers, CTI's incident or follow-up inspection services enable you to take informed action. Knowing the "why" is the first step toward devising strategies to ensure that history doesn't repeat itself.
PIONEERING COILED TUBING INPSECTION GLOBALLY