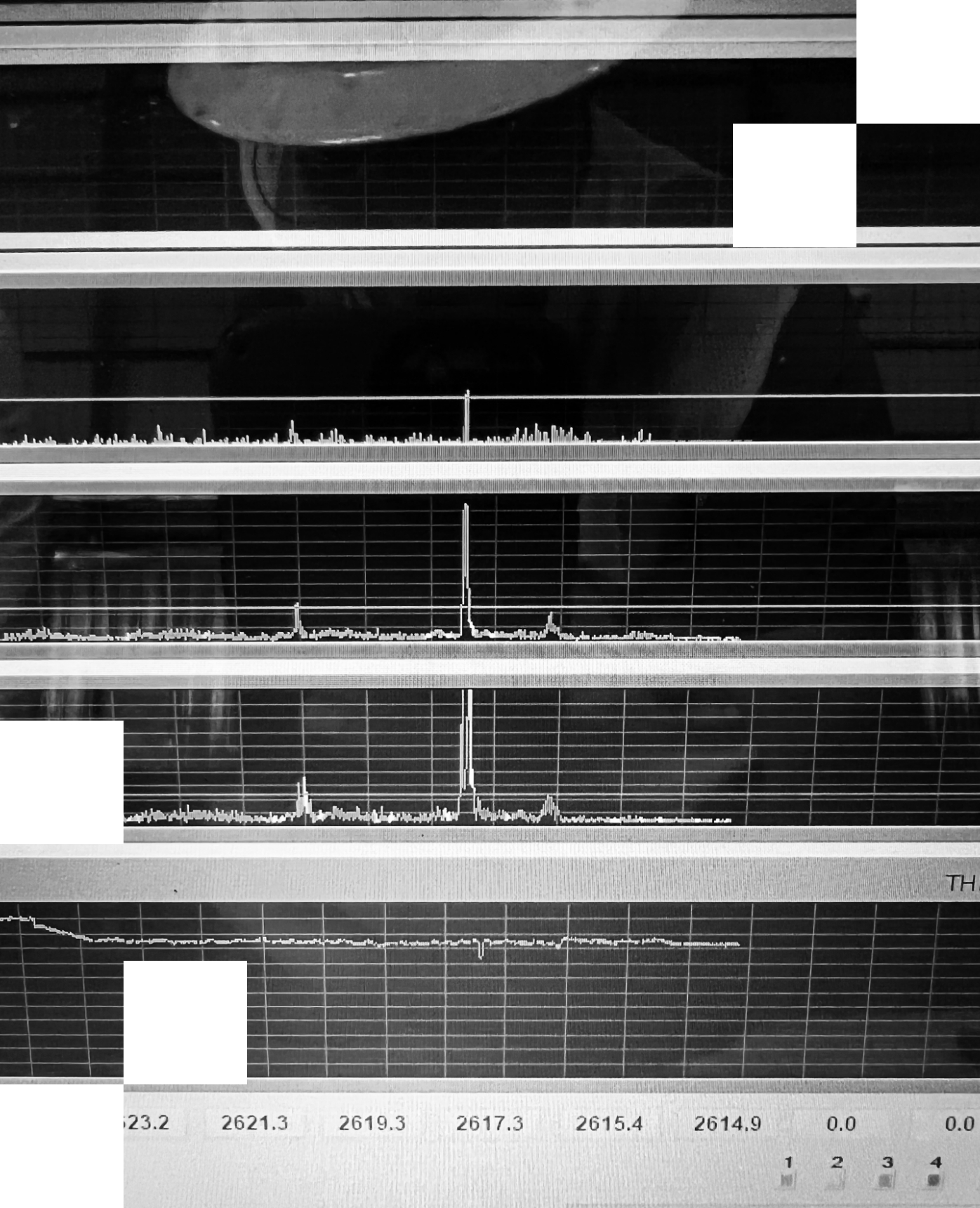 BASELINE INSPECTIONS – Reliability starts here. Verify milling specifications for CT's intended purpose. Gain precision assurance; safeguard against premature failures; and bolster accountability.
USED / MID-LIFE INSPECTIONS – Maximize peak performance. Command a more thorough understanding of string condition. Extend your CT's lifespan; repair external anomalies; and mitigate the risk of underperformance or costly downtime.
INVESTIGATIVE / RETIREMENT INSPECTIONS – Explore remaining potential. Examine the effects of your CT's usage throughout its service life. Assess the efficacy of corrosion programs; evaluate the influence of wellbores and pressure impact; and extend or retire end-of-life lines.
In the realm of inspection and reporting in Western Canada, Coiled Tubing Inspection Services CTI stands out as a unique and trusted player. Our approach is characterized by a refined blend of simple and logical techniques, facilitated by a minimum two-man crew, ensuring that we consistently deliver the most accurate reporting in the shortest time span. Efficiency stands as a hallmark of our approach.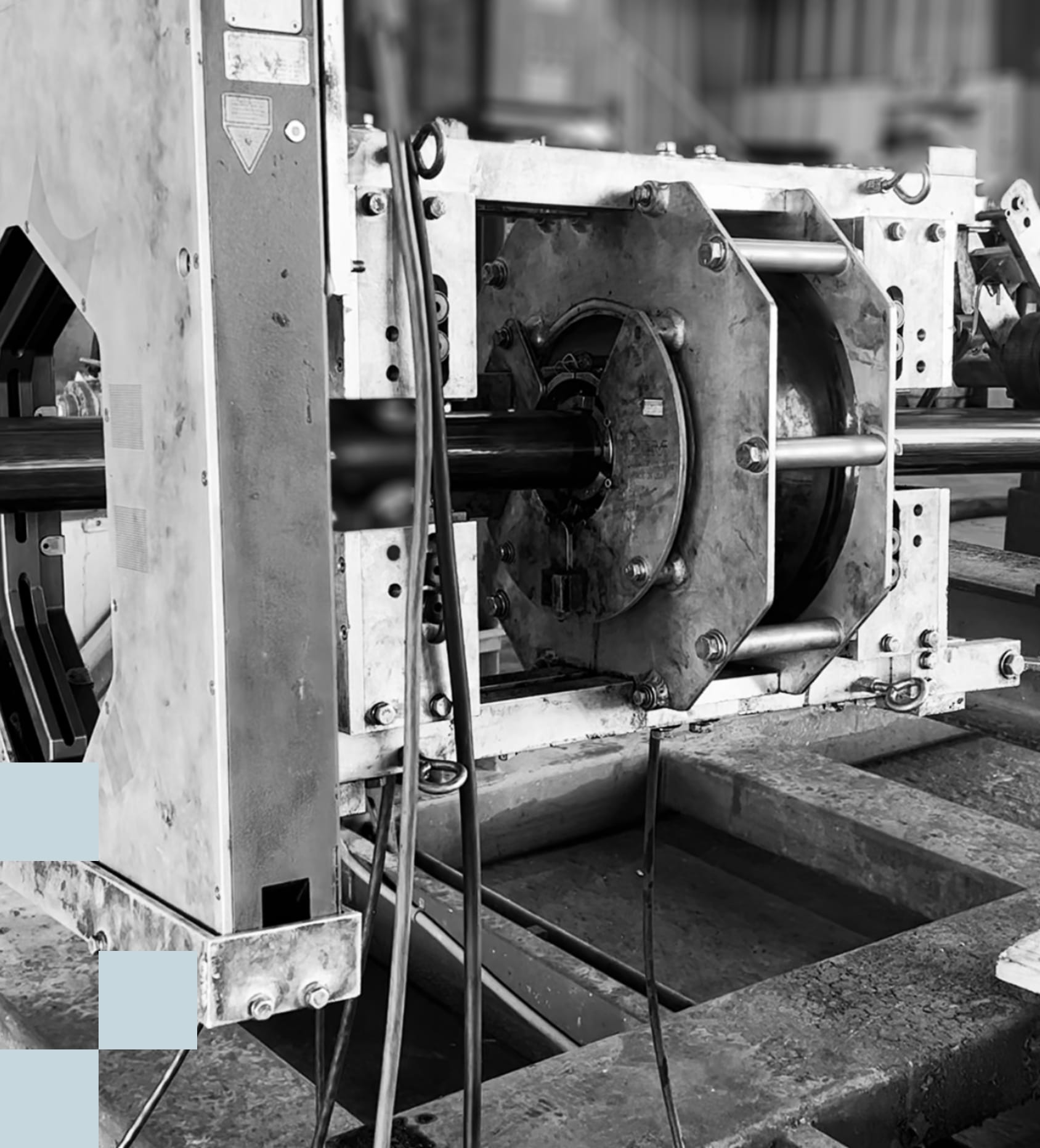 Efficiency meets precision
Our streamlined reports sets us apart
Our reporting methodology sets us apart from the rest. Each inspection report is meticulously crafted, viewing the data from the vantage points of engineers, executives, onsite field professionals, and analysts. Beyond merely showcasing the problematic length and section of the pipe, we embrace a holistic approach that goes above and beyond. Our documentation is marked by clarity, precision, and, most importantly, efficiency. Our ultimate goal is not just to present a detailed report but to condense the maximum detail into the smallest timeframe, ensuring accuracy and ease of interpretation across all departments.
Our strategic approach extends beyond mere reporting. While on- site inspections at the well are valuable, our unique two-man crew excels in providing reporting during reel-to-reel spooling. This approach, although not always the easiest, guarantees the highest accuracy. On-site inspections often detect anomalies and defects too late. Our method ensures that the most accurate and detailed inspections are conducted during the crucial reel-to-reel spooling phase, where anomalies can be detected and addressed and or repaired before they propagate into a bigger issue.
Trust, track, and optimize with our comprehensive services
The significance of inspecting coiled tubing is clear to most executives. However, the "when" and "how" of inspection, along with maximizing existing tubing's lifespan, often remain in the shadows. One intriguing outcome of our inspection reporting is its growing popularity as a tool to track how contracted operators handle your tubing during processes.
Our reports reveal the gradual wear and tear on tubing due to avoidable abuse, offering insights that can foster trust in your operators, enhance safety, manage equipment strain, and optimize technique – all while preserving the tubing's integrity in the ground.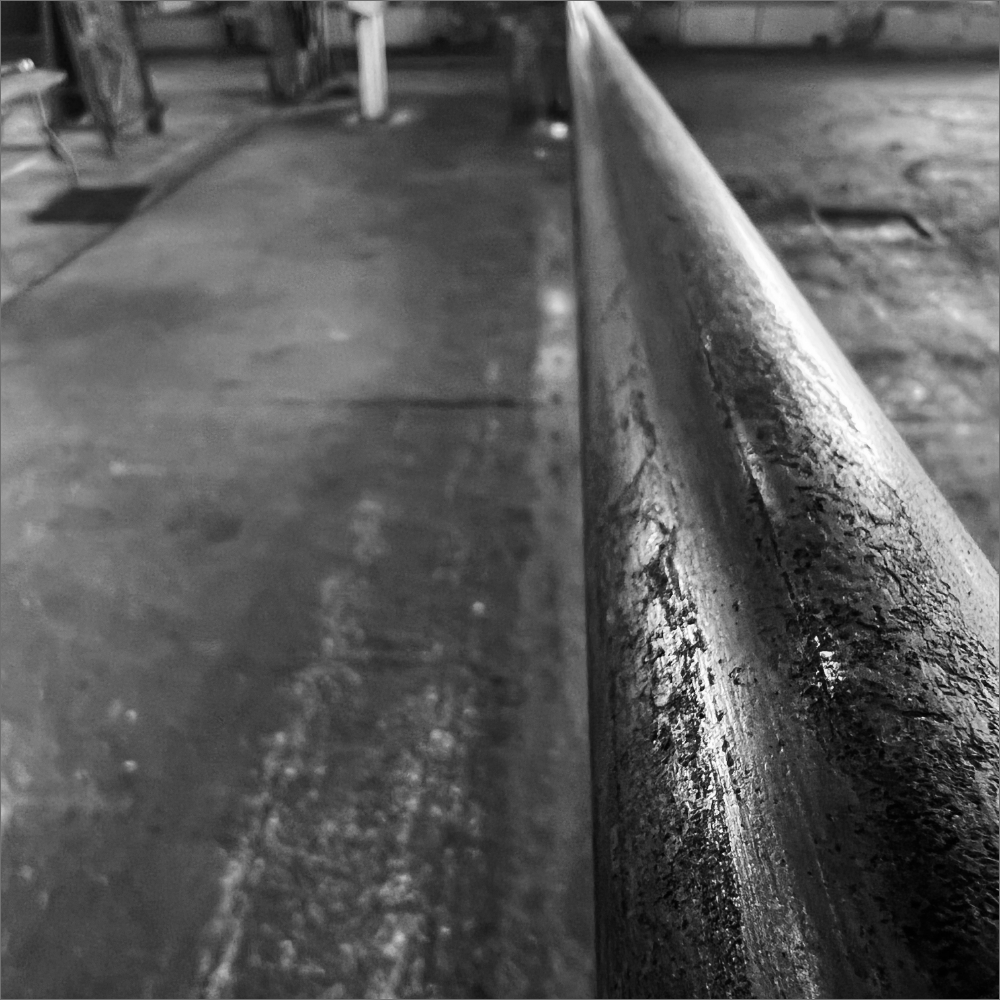 Protect your investments with CTI
Ensure quality and longevity with our inspections
Although our primary focus is on baseline tubing, we are delighted to provide an extensive inspection service for used tubing. This proactive strategy ensures the early detection and resolution of any issues before they potentially worsen over time. Our expert team conducts thorough inspections, ensuring not only the extended life of your equipment but also enhanced safety for your team by minimizing the risk of accidents. This meticulous approach to identifying anomalies before tubing installation ultimately maximizes the lifespan of the coiled tubing, resulting in increased profits for you.
A Glimpse into Your Coiled Tubing
From Dashboard to Detailed Reports
Navigate your inspection data effortlessly. Our CTI Portal's dashboard offers a snapshot of your recent tubing inspections, while interactive charts allow you to delve deeper into the minutiae.
Whether online or printable, our reports empower your decision- making with clarity and precision.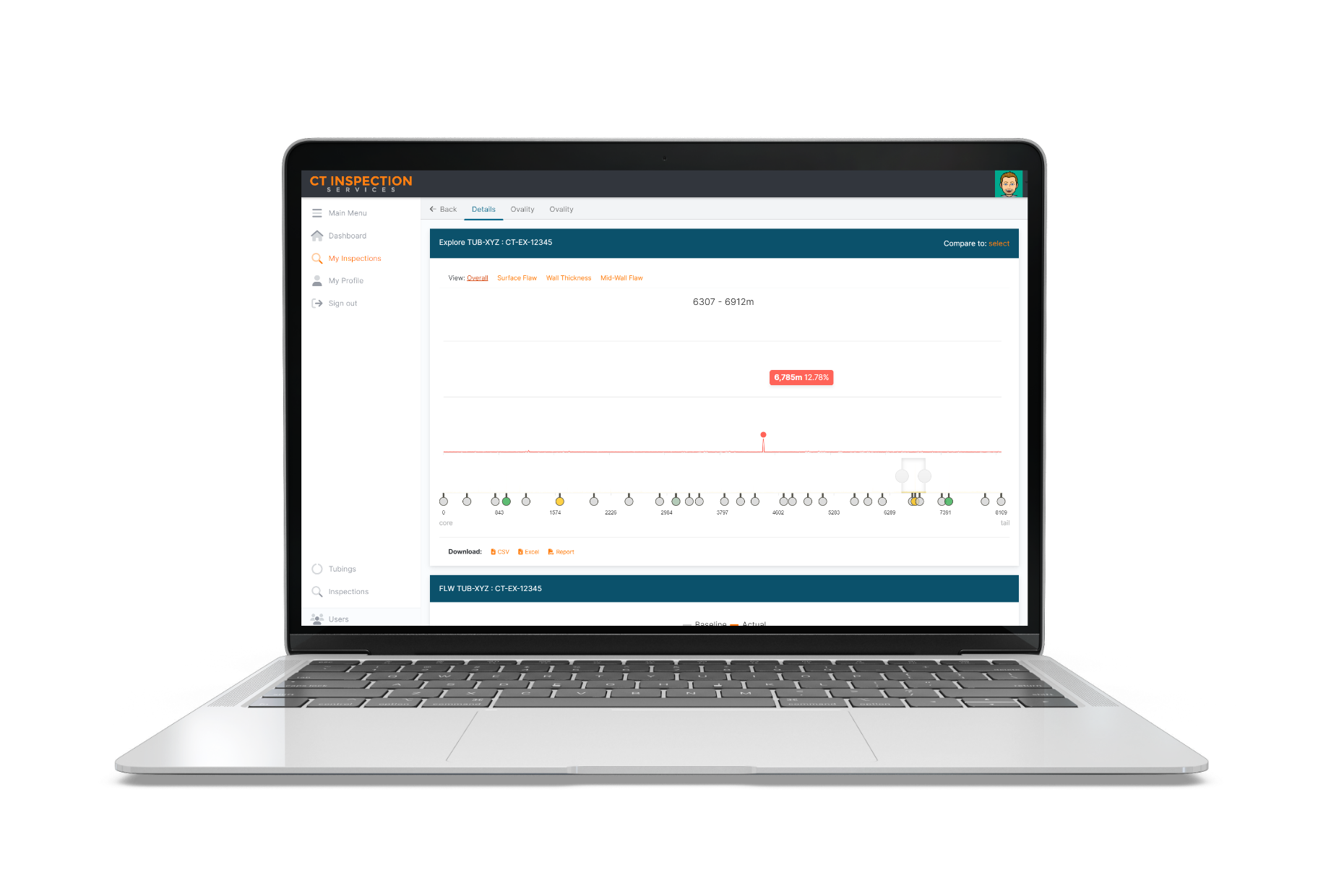 Browse online or download a report
Interactive Charts
Experience the power of interactive charts that enable you to dive deep into intricate details impossible to capture on a static paper report.
With each tubing inspection containing an extensive array of data points, far beyond the scope of a traditional document, our interactive charts allow you to zoom in and uncover nuances that would otherwise remain unseen. Curious about the insights you might be overlooking? Request a demo, and we'll guide you through the revelations these charts can
Printable Reports
While email communication and team discussions thrive on the convenience of digital reports, sometimes a printed copy holds its own significance.
Our system seamlessly accommodates both preferences. Recognizing the importance of flexibility, our portal ensures that online connectivity isn't a prerequisite for accessing your data. Easily download your inspection report as a PDF, providing you the freedom to share and distribute it as needed, whether online or offline.
PIONEERING COILED TUBING INPSECTION GLOBALLY