Maximizing the lifespan of your coiled tubing
About us
Setting the standard, CTI is the industry leader in coiled tubing inspections. With our cutting-edge interactive reporting, and by harnessing the power of Electromagnetic Inspection technology, we elevate transparency – revealing the true condition of your strings.
CTI doesn't just inspect; we uplift industry standards to ensure you have unmatched insight into the true health and safety of your assets.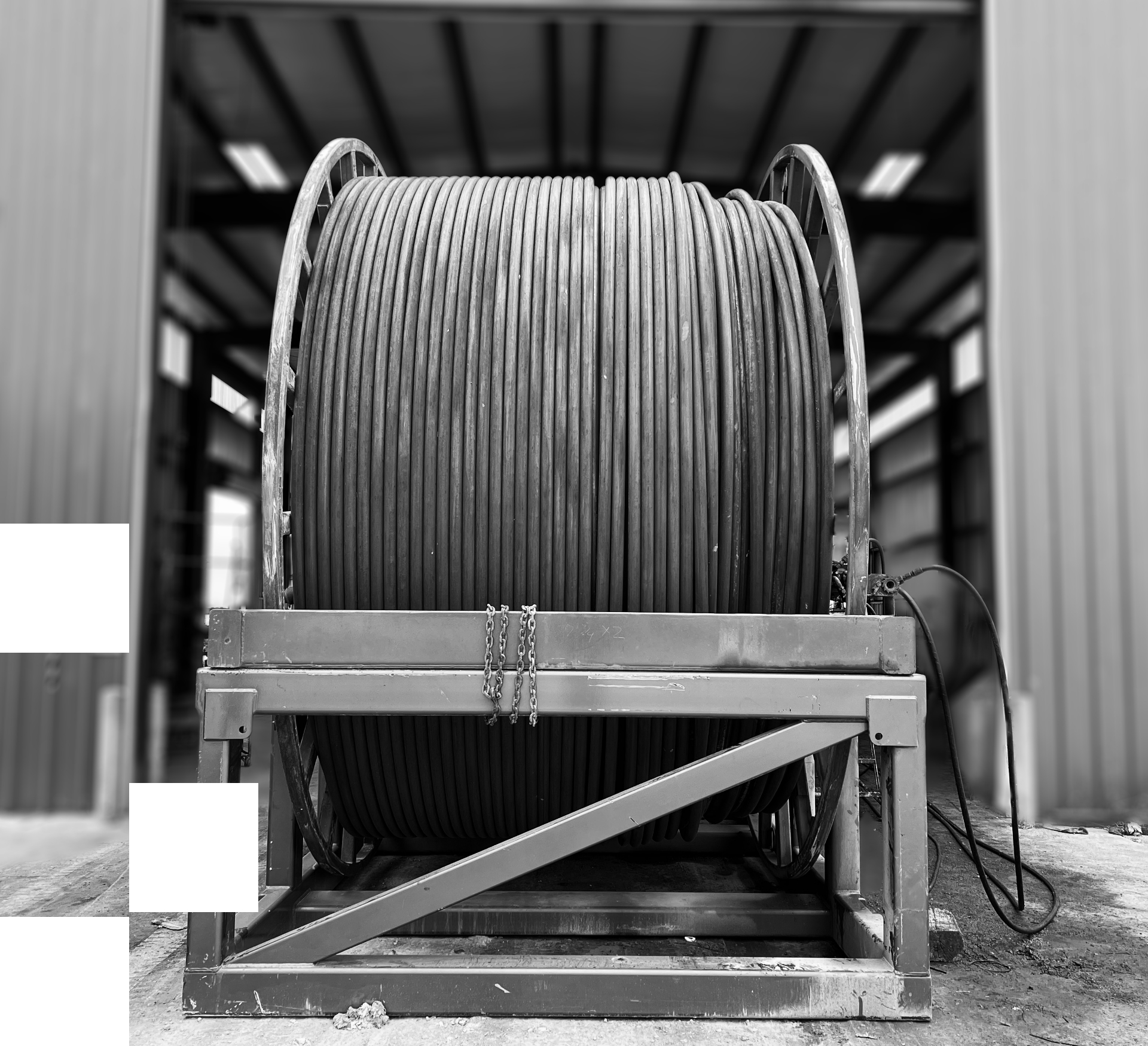 Coiled Tubing Inspections (CTI) stands as a beacon of precision, excellence, and innovation in coiled tubing inspection. Our core focus is to ensure transparency of your string's condition and provide confidence for our customers. We achieve this by utilizing advanced technology that measures and locates anomalies beyond the industry standard quality control. Internal or external, we'll find it.
Our mission is clear: to maximize the lifespan of your coiled tubing; reduce unexpected downtime and failures; prevent incidents; and pave the way for greater consistency in coiled tubing performance. Thus, improving the overall reliability of coiled tubing interventions.
Leadership and Establishment
Guiding Excellence, Pioneering Leadership
Founded over a decade ago, our company has been under the capable leadership of Cody Koch and Garrett Sears since 2012. Their extensive expertise has been instrumental in driving our remarkable success and solidifying our position as industry leaders.
Cody and Garrett deeply value our customers' time and prioritize efficient service delivery. We understand the importance of timely and reliable service, all while upholding the principles of integrity and confidence. Our commitment extends to providing next-day reporting, ensuring your peace of mind.
We stand as the epitome of certifications that not only meet but exceed industry standards. All our inspectors hold Level 2 ASNTTC1A certification in EMI, MFL, PT, UT, MT, and VT, ensuring the highest level of competence and precision in our work.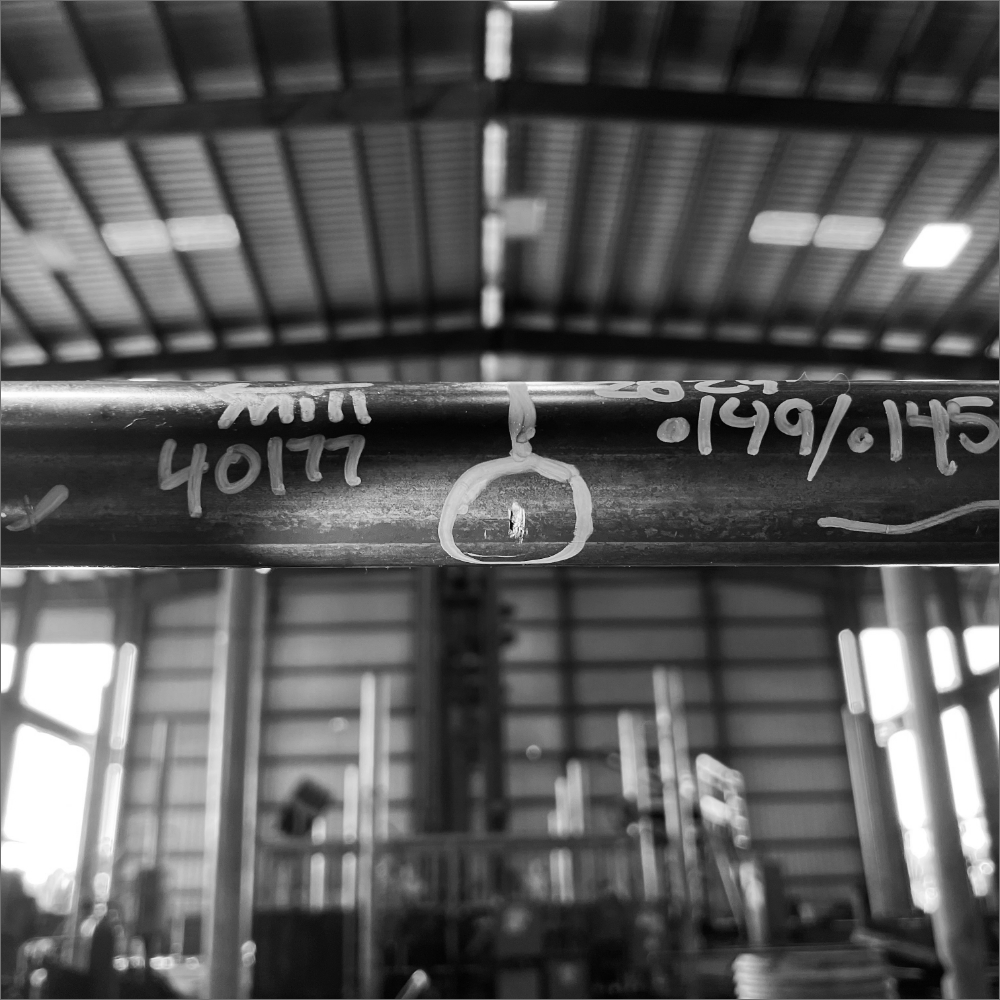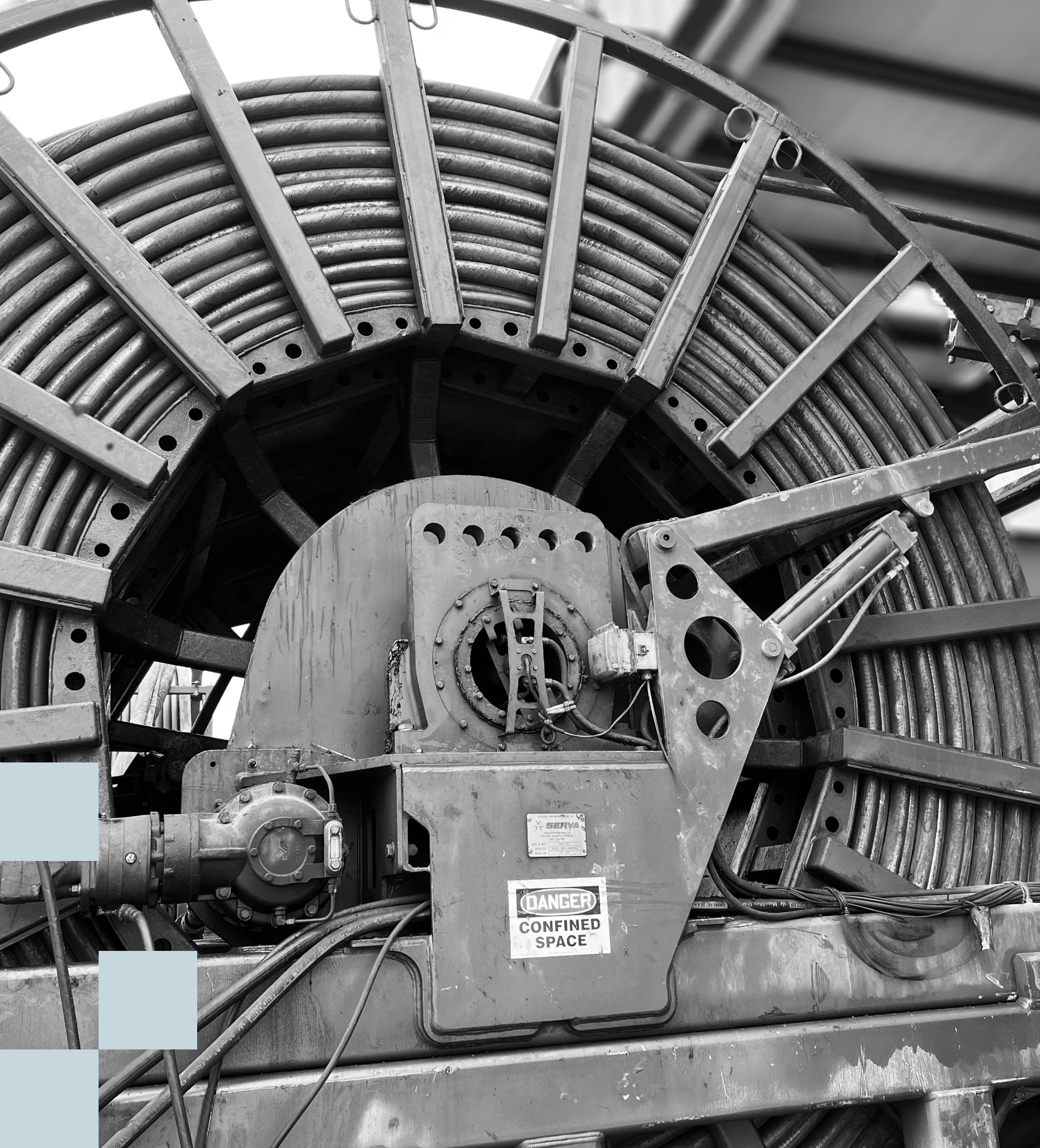 Empowering Your Operations Through Expertise and Innovation
At CTI, our reputation precedes us as the go-to experts for coiled tubing inspection services. Our leadership in the inspection and reporting of coiled tubing is underscored by our pioneering use of cutting-edge Electromagnetic Inspection EMI technology. With extensive experience in employing EMI detecting equipment, our expert crews offer a non-destructive CT inspection that proves cost-effective, prolongs the operational life of your coiled tubing, and increases its safety quotient via the details we unveil.
Our core essence lies in a straightforward commitment – to save your company money, liberating it from the shackles of defective or worn tubing. We extend an invitation to experience firsthand our distinctive approach and uncover how we can make a significant difference for your operations.
Guided by Values, Driven by Excellence
Our company culture is a reflection of our family-oriented ethos. Open doors, adaptability, and adherence to guidelines are the cornerstones of our approach. Accountability is not just a word, but a core value that runs through every aspect of our operations. We treat customer service as our golden rule, and communication, as open and clear as possible from the outset, lies at the heart of our interactions.
Positive recognition is a driving force, enabling us to address mistakes with a focus on correction. Tenure and time spent with us are celebrated, as is continuous improvement, a principle we uphold by meticulously observing, overseeing, and monitoring our processes. Our commitment to delivering the highest quality is unyielding, always striving for improvement.
Guided by Values, Driven by Excellence
Flexibility is inherent to our privately-owned setup, allowing us to navigate the challenging circumstances when necessary. Inclusion is key to our workforce, which is incredibly diverse, encouraging every voice to be heard. From day-to-day operations to influencing upwards, our employees are empowered to contribute meaningfully. We believe that everyone possesses valuable insights, and our culture ensures that these insights are shared for collective betterment.
PIONEERING COILED TUBING INPSECTION GLOBALLY